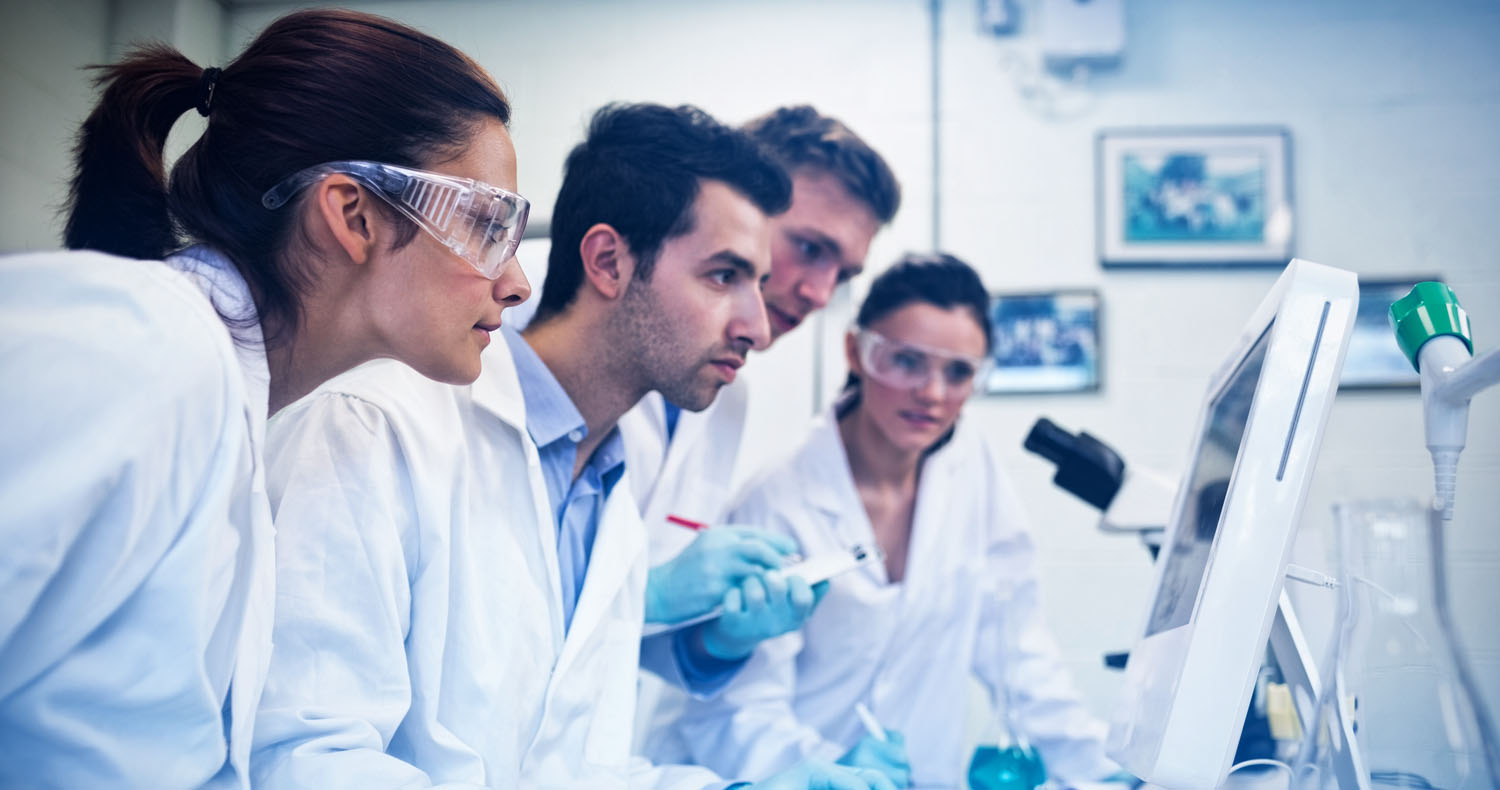 Quest Diagnostics, in partnership with Western Sierra, offers an on-site lab draw station at the clinic in Grass Valley.
Primary care providers and specialists will occasionally order lab work for patients, an often critical part of an annual checkup or to help properly diagnose a health issue.
The on-site lab draw station provides one-stop service for our busy patients, who can see their physician and complete lab work just down the hall.
The on-site lab in Grass Valley is open Monday-Friday, 
8 am-4:30 pm and closed 12:30-1:15 pm. The last patient is seen at 4:15 pm.
Quest Diagnostics has a phlebotomist who visits our other health centers.
You can reach the Quest Diagnostics customer service office by phone at 1-866-697-8378. Lab results are also available through Western Sierra's patient portal, My Health Gateway: Your Online Wellness Connection. The on-site lab in Grass Valley may be reached at 530-272-7898 for information. Services are on a first- come, first-served basis, i.e. not by appointment.
Of course, patients can also have lab work off-site, if requested. LabCorp also offers lab services to Western Sierra patients at discounted rates.
Contact us at 530-274-9762 to find out more.