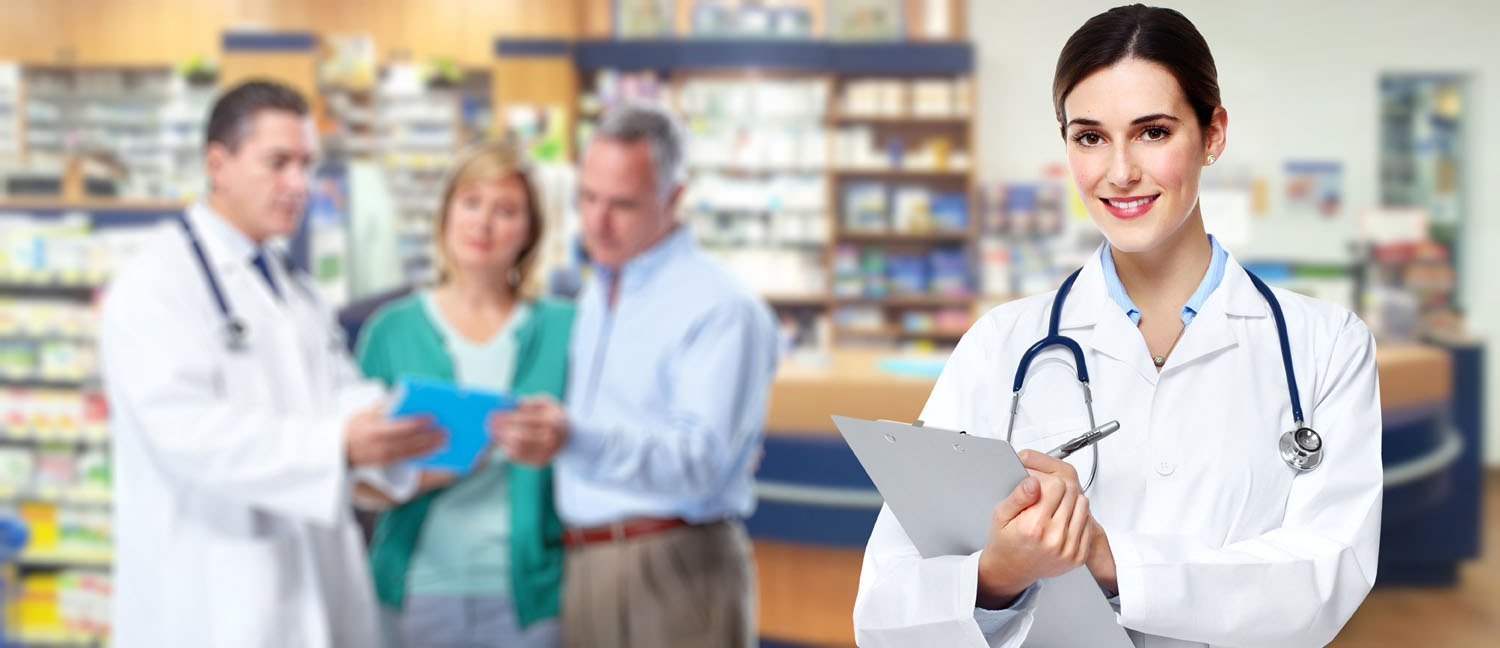 Western Sierra's on-site pharmacy in the Grass Valley health center offers a range of medications to meet medical needs.
The Grass Valley on-site pharmacy provides more one-stop health care services, allowing Western Sierra patients to meet with their physician and pick up their prescription a few moments later in the same building. Patients receiving care at other Western Sierra sites may get prescriptions filled at the pharmacy. A direct mail service is also available.
The convenience will save patients time — and often money, eliminating the need to drive to a local pharmacy.
Of course, our physicians are glad to send prescriptions to local pharmacies. 
Contact us at 530-273-0182 to find out more.