Western Sierra Medical Clinic has established a medication-assisted treatment (MAT) program for residents battling opioid abuse, a fast-growing problem and an increasing concern in the region and nationwide.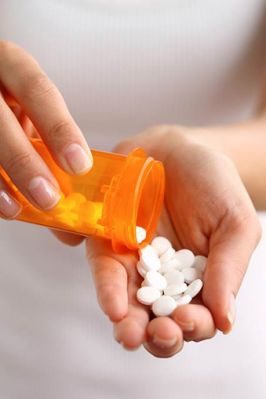 The MAT program, thanks to a $750,000 federal grant, allows the Grass Valley-based clinic to improve and expand its substance abuse treatment efforts, especially for residents who are abusing prescription pain medications – such as Vicodin, OxyContin, Percocet – and heroin.
Western Sierra, the only clinic with a MAT program in the region, is working with health officials and local physicians to identify residents who would benefit from participating in the new program. Residents who are abusing opioids and want to address the problem should contact their primary care provider or Western Sierra.
Under the MAT program, patients receive medication – such as Buprenorphine (also known as Suboxone) – to ease their abuse problems and need for opioids. MAT programs have proven more effective than other efforts in recent years.
In keeping with its treat-the-entire person approach, Western Sierra will integrate behavioral health and health care as part of the MAT program, providing a multifaceted approach to addressing and dealing with the opioid problem. Diet and exercise are also critical for effective treatment.
Patients must follow a Treatment Agreement that outlines expectations, procedures and requirements during the one-year program. But the MAT program is just the beginning; patients are also encouraged to participate in recovery programs and occasional follow-ups for a lifelong behavior change.
Western Sierra's MAT program is open to all residents abusing opioids. Many health insurance companies cover much of the cost of MAT programs. Individuals without insurance could be approved for a sliding payment scale based on their income.
Western Sierra does not want income concerns or the lack of insurance to stop someone from enrolling in the program and getting the necessary help.