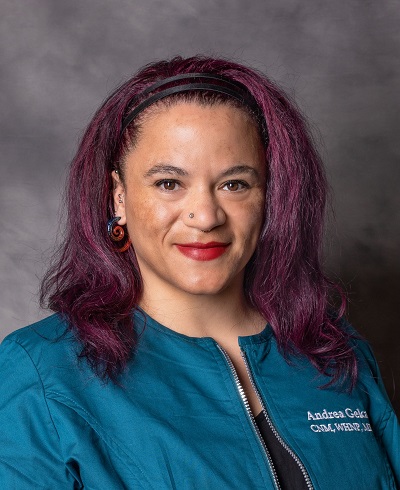 Drea is a women's health nurse practitioner and certified nurse midwife (CNM). She graduated from Georgetown University, adding her advanced practice nursing to her Master's in Public Health. Her education has always centered around maternal and child health, and has always known she would be "catching babies" at some point in her life. She offers…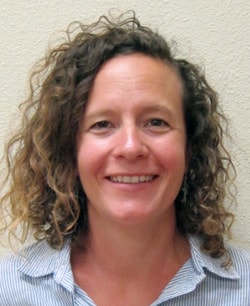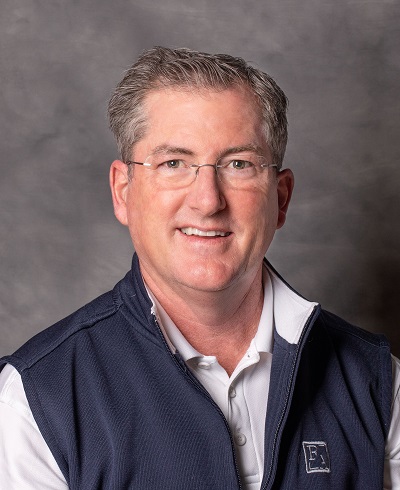 Dr. Jacobs earned his undergraduate degree from University of California, Davis, and a medical degree from the California College of Podiatric Medicine in the Bay Area.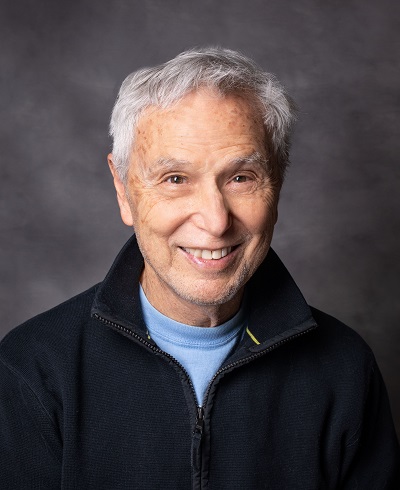 Dr. Lambert, who started practicing pediatrics in Nevada County in the 1970s, has traded annual checkups, flu shots and growth charts for conversations – often difficult ones – to help children with issues from clinical depression to those considering suicide.