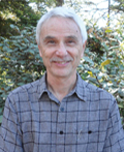 Dr. Lambert, who started practicing pediatrics in Nevada County in the 1970s, has traded annual checkups, flu shots and growth charts for conversations – often difficult ones – to help children with issues from clinical depression to those considering suicide.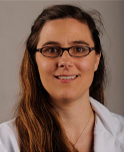 Dr. Elizabeth Miltner believes accessible, affordable, quality health care is important for a healthy community.
"I've always been an advocate for public health," she says. "Access to care is very important."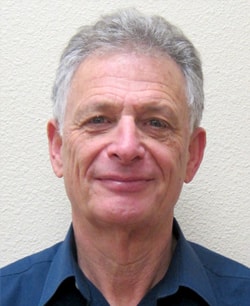 Chiropractic treatment has become more mainstream the past few decades and is a viable option to "control pain without opiates," he said. Chiropractic care is the "largest non-drug medical practice in the world."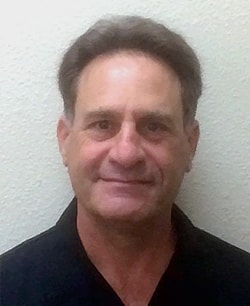 From annual exams to chronic conditions and minor procedures, the former Marine corpsman has three decades of health care experience – and helping patients in smaller communities and even halfway around the world.